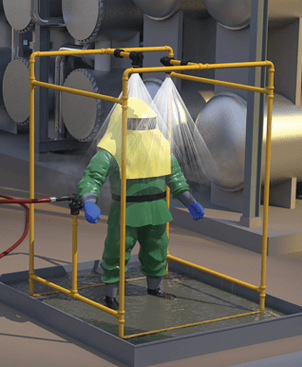 All construction and maintenance events have unique challenges and strategies for performing work activities.
EMCOR Industrial Services companies are knowledgeable, skilled, and experienced with safely building, maintaining and repairing process units that contain volatile and extremely hazardous materials and chemicals.
We are experienced with incorporating off-site modular construction units to grass-root units that are being or were built on-site.