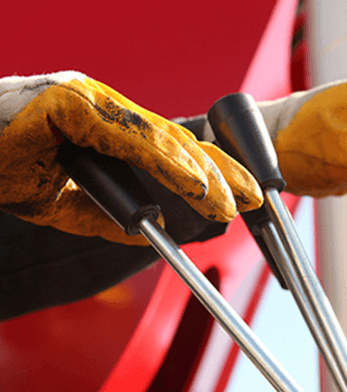 EMCOR Industrial Services companies have skilled craft that are trained, certified, and experienced to operate and service heavy equipment.
Our specialized equipment is used during work activities that are considered critical.
As such, each work activity must be thoroughly vetted for risk and impact to adjacent work activity and process equipment due to mass and the applied forces from this heavy equipment.
Each piece of equipment is employed to improve productivity, reduce schedule durations and process downtime.
Services